A lot is going on in the world, and I know many of us are feeling heavy, overwhelmed, and stressed. Do you want to find a sensation of peace and calm amongst this busy world? In this Realistic Self Care course, we aim to change the way your mind processes adversity. I will help you manage the everyday stressors of life with simple, actionable tools. 
We will learn about formal and informal meditation practice so you can manage stress wherever you are. Micro meditations, gratitude practices, and mindful moments are just a few of the informal methods. Meditation poems, sensation based meditations, and loving-kindness actions are all part of the foundational teachings within this course. Change the way your mind manages stress and adversity with Realistic Self Care.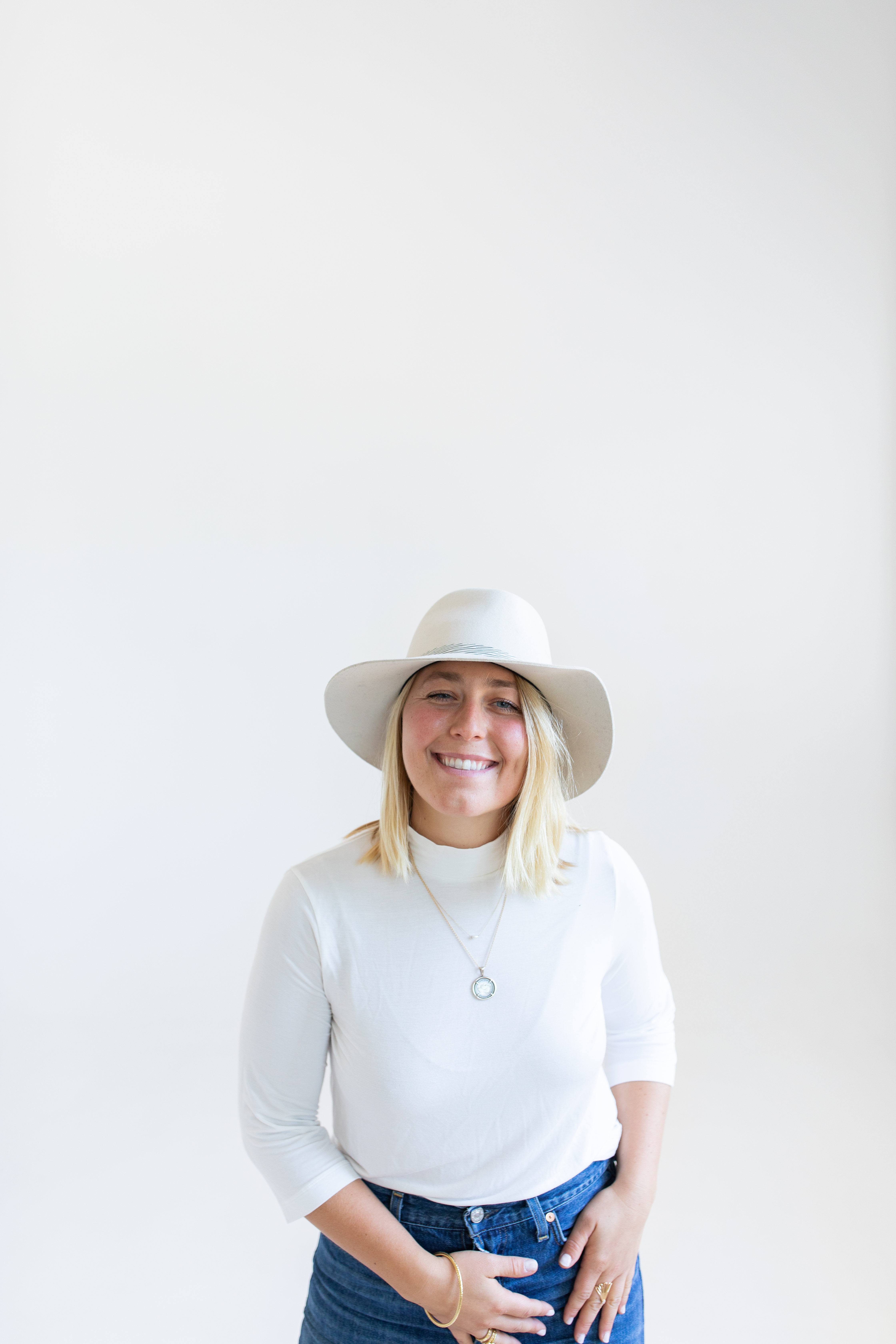 Hi, I'm Molly.
I am the Founder of Woodhull Wellness, a corporate wellness company. 
Woodhull Wellness offers tangible mindfulness tools to elevate individuals, organizations, and their employees. We empower people to utilize data-driven mindfulness and meditation techniques to become more productive.